Veteran Nollywood Actress, Folashade Omoniyi – Adewale, popularly known as Lepa Shandy, has revealed why she disguised herself and didn't want other Nigerians to recognize her when she moved abroad.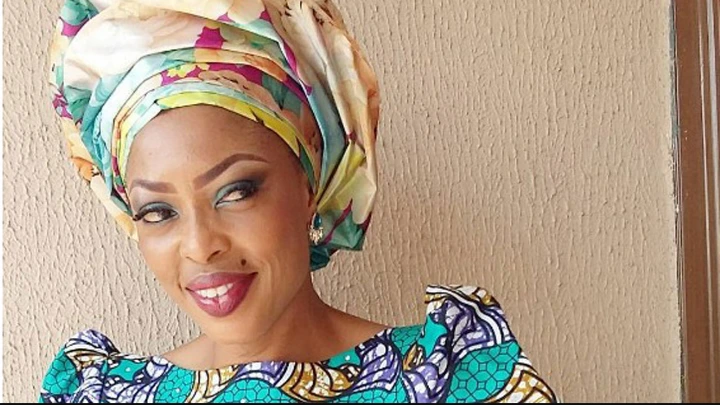 Veteran Actress, Lepa Shandy.
In a recent interview published by the Punch Newspaper, Lepa Shandy explained that many of the Nigerians she came across did not mind their business and as such, she didn't like staying around them, neither did she allow them to know who she was.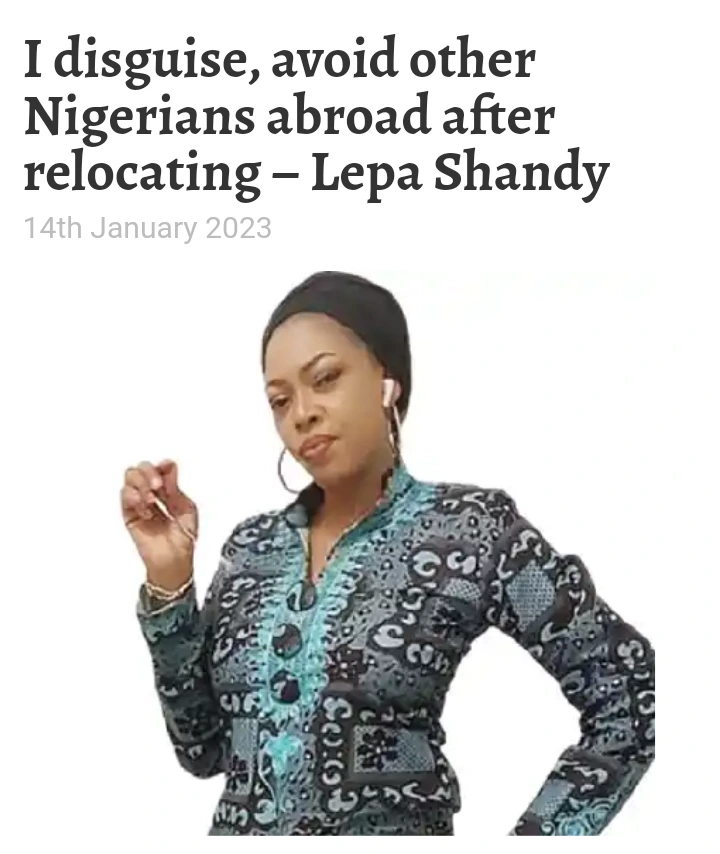 Cited report.
In her words; … when I moved abroad, I didn't want people to recognize me, and I didn't like staying around our (Nigerians) people because they don't mind their business. I sometimes don't use make up so they won't recognize me. I just disguise."
The Veteran Actress who narrated some incidents to back her claim about persons not minding their business, went further to reveal that she once ran away from a shop when she heard a guy singing Baba Ara's song for fear of being recognized.