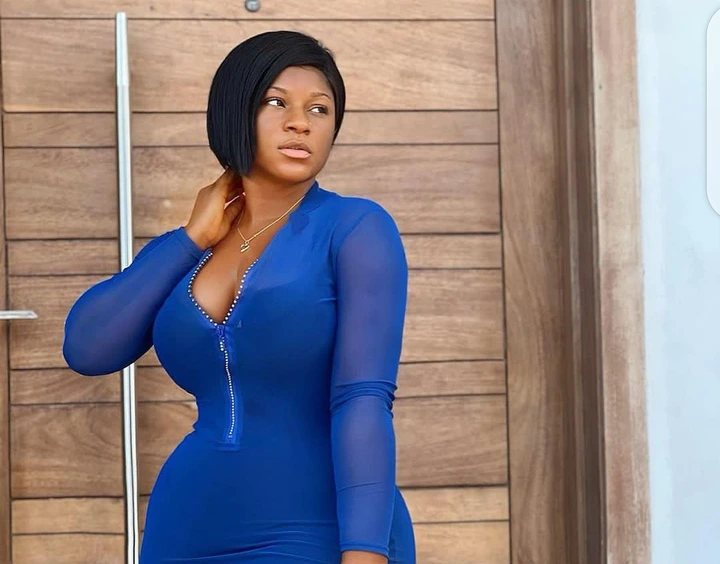 Ace Nollywood actress, Destiny Etiko has promised not to adopt another child again following an alleged drama with her adopted daughter, Chineneye Eucharia.
Reports recently made rounds online that there seems to be an ongoing drama between the actress and her adopted daughter, Chinenye, as they have not been spotted together, nor have they shared pictures together on their respective social media pages.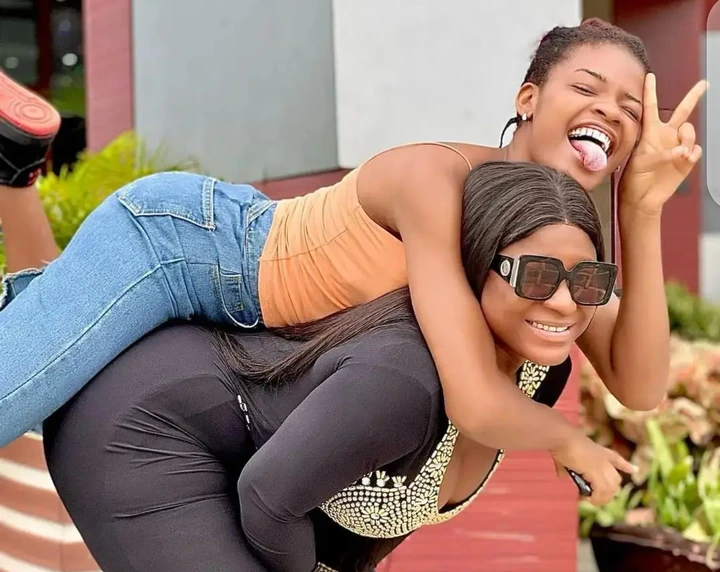 Although, the rumours has not been confirmed by both party but fans and followers of the curvaceous actress have continued to call for the pair to reconcile.
However, Destiny, who has refused to clear the air about the alleged rumour has seemingly given a hint to what happened between her and Chinenye while responding to a follower's comment.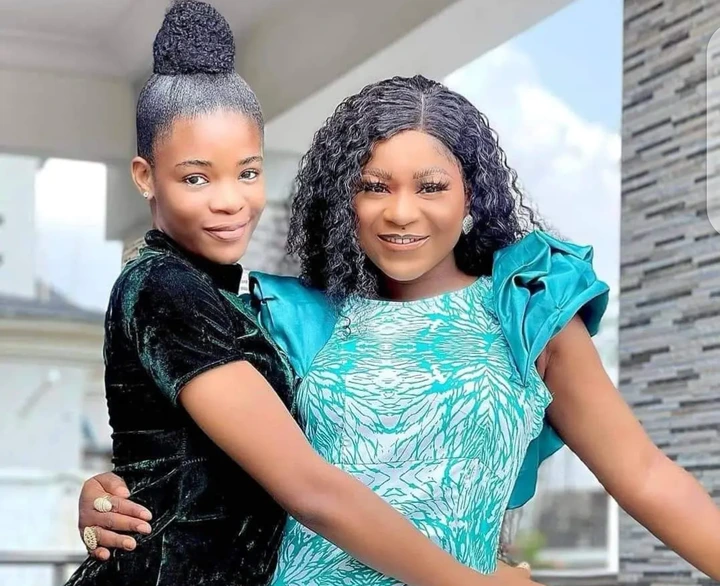 Lately, the drama doll took to her official Instagram page to share a video of some of her female fans who rushed towards her when they saw her in public.
Sharing the video online, Destiny wrote;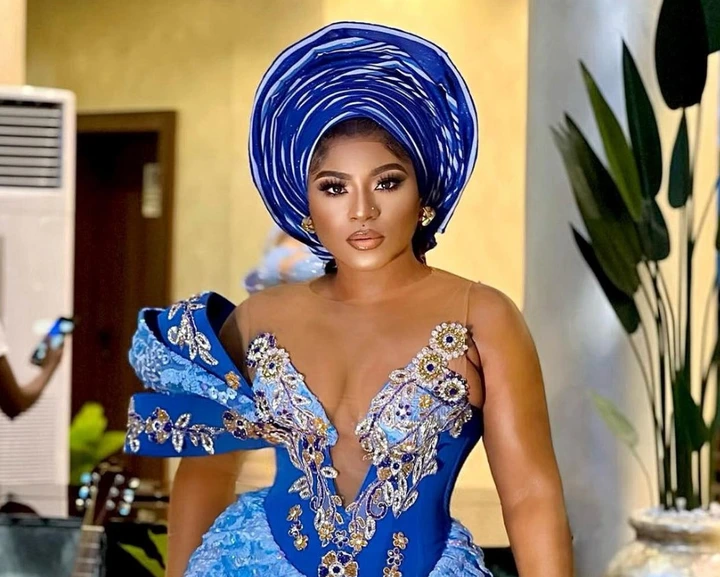 "How they almost hurt themselves jumping down from bike just to greet me. I had to quickly stop, love u guys right back.Thanks for capturing this beautiful moment @irene_ibekwe."
See the screenshot screenshot her post below;

Reacting to the post, a fan, who noticed how the actress didn't wait to get along with the girls before zooming off after exchanging greetings with them, suggested that she doesn't want to adopt another child again after her experience with Chinenye.
Responding to the fan, the drama doll went ahead to reveal her decision not to adopt again, noting that many less privileged children are disrespectful and ingrates.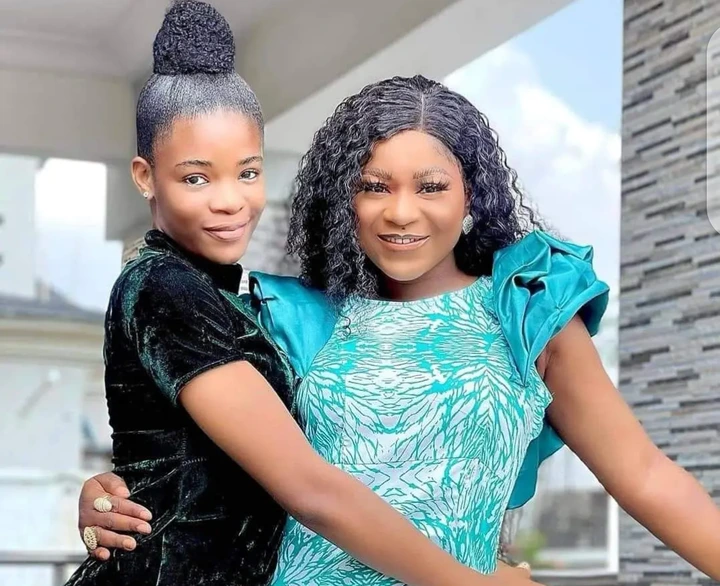 In her words, the actress wrote;
"My sister since there are lots of disrespectful and ingrates, am done o."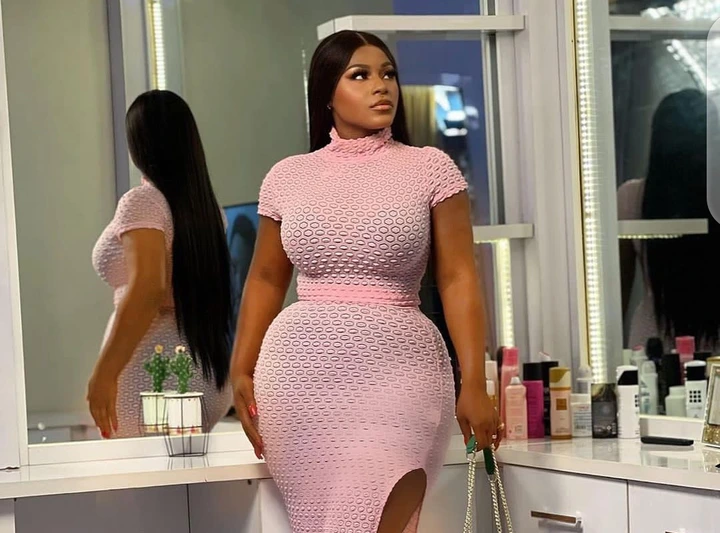 Check out the screenshot of their exchange below;