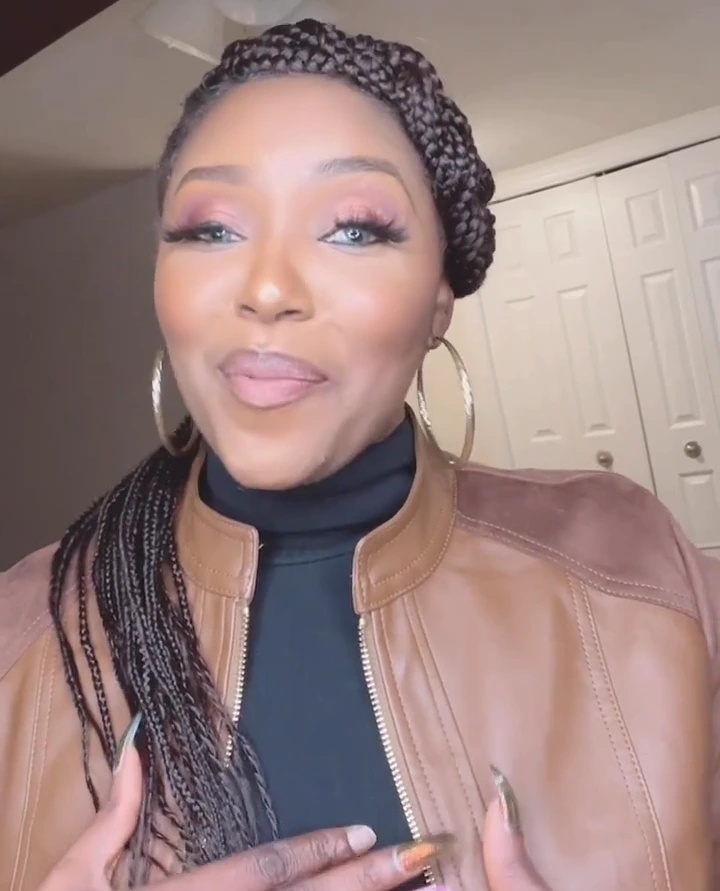 Popular actress, TV presenter, and filmmaker, Abiola Adebayo takes delivery of money cake and other gifts from popular celebrities like Ayo Olaiya, Kenny George, and Wumi Olabimtan ahead of her 41st birthday. In a short note sent by these 3 celebrities, they noted that she's one of a kind and she loves seeing others grow as she grows. Abiola reads the note in tears as she appreciates them all.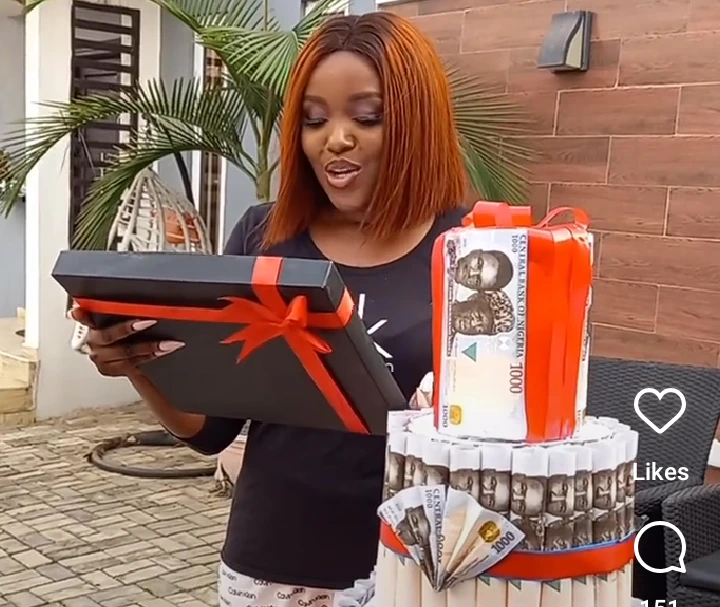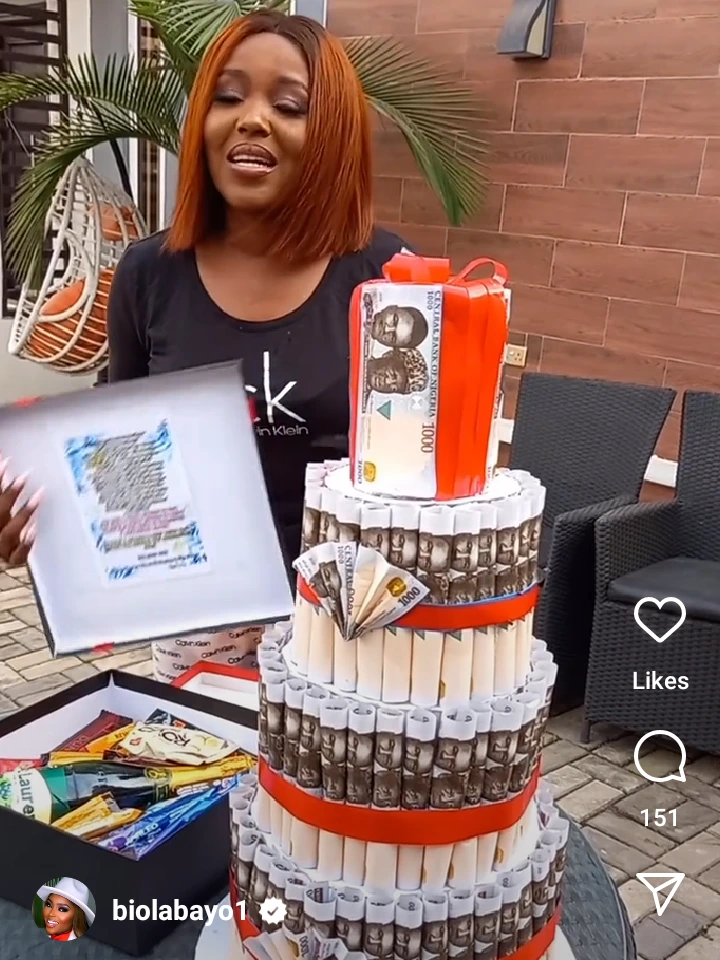 Biola said this made her shed tears of joy and it's not even her birthday yet. She said she honestly don't know what to say, adding that her fans should help her pray for Kenny George, Wumi Olabimtan, and Ayo Olaiya.
She prayed that God will honor them and they will never lack. Also, she prayed that their labor of love will be rewarded with greatness.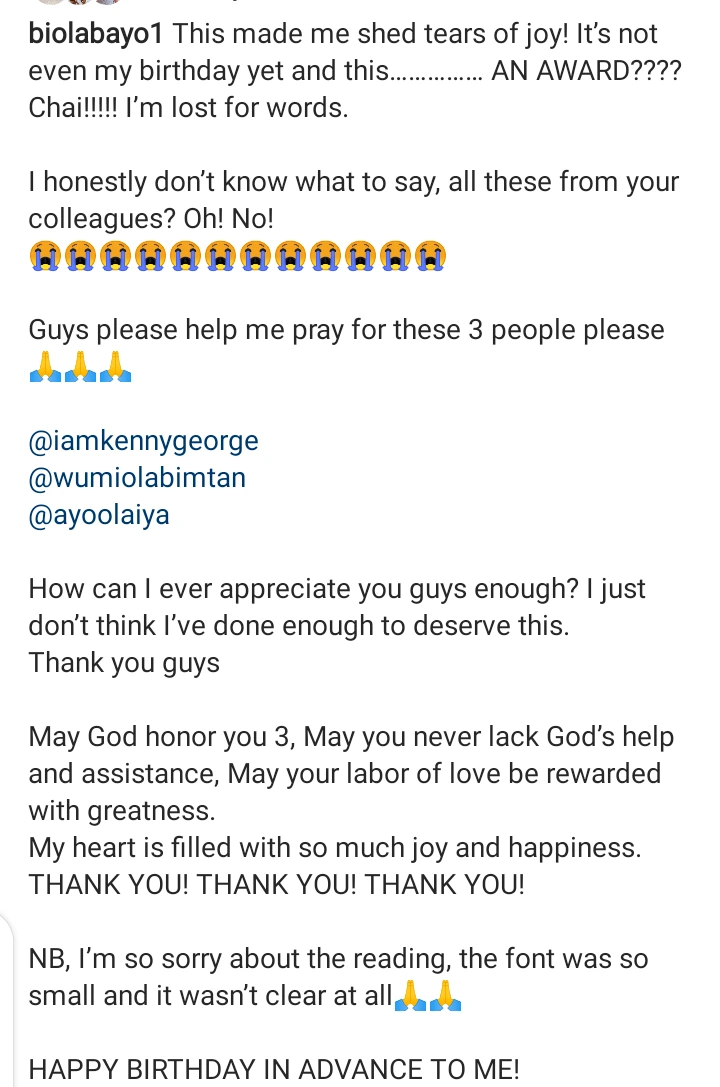 This video sparked reactions online as fans and celebrities gushed over her. Also, they sent lovely remarks as they admired them.