The joyful news of a Nigerian woman who birthed quadruplets after waiting for 24 years for the fruit of the womb, was shared with us by one of our followers on social media.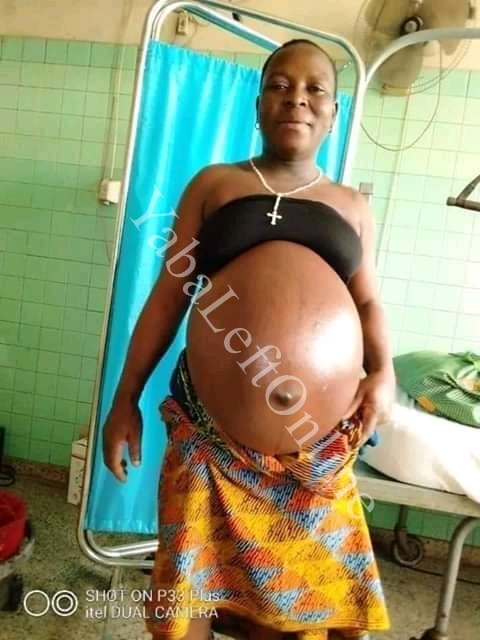 According to our follower, the lady gave birth through Caesarean section at an Hospital in the Ikpoba Hill area of Benin State.
Our follower, a midwife who operated on her, revealed that it was the woman's first time being pregnant after being married for 24 years – She then shared a lovely photo of the quadruplets with us.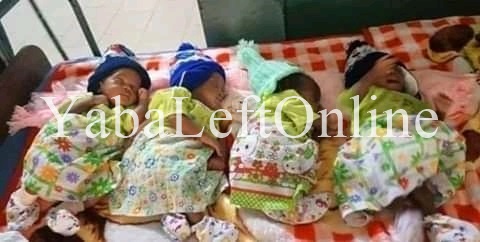 Hearty congratulations to the woman.
In related news, a woman identified as Mrs. Grace Obidiwe who has been married for 30 years without a child was finally blessed with not one, two but THREE at once.
Her bundles of joy consist of two girls and a boy.