A Nigerian woman Chinyere Oranwa is currently in a celebratory mood she welcomed a set of twins.
The birth of her twin babies was made more special because Chinyere and her husband have been married for 11 years.
Sharing the good news on Facebook, Mrs. Oranwa's siter, Jennifer Ugwu wrote ;
"Testimony of Gods faithfulness in my family !! My sister Chinyere Oranwa just had a set of twins 3days ago after 11 years of marriage!! Chukwu Ebuka !! I am Super excited".
See photos below ;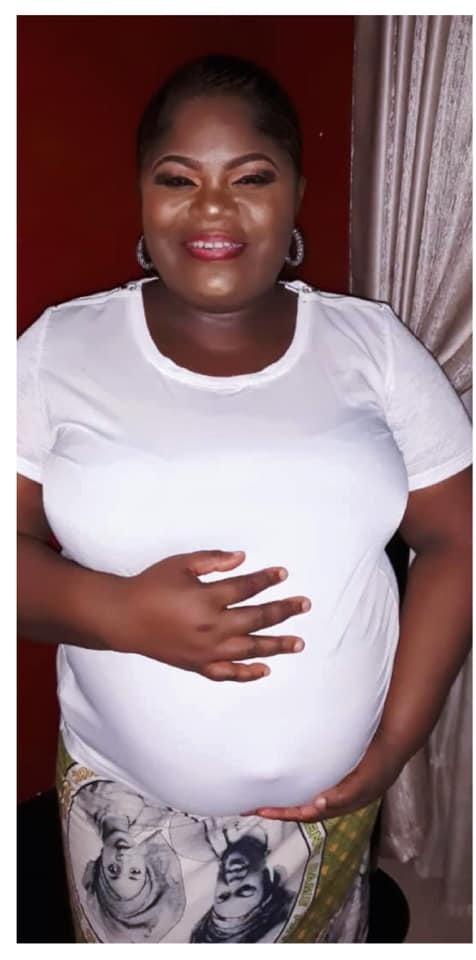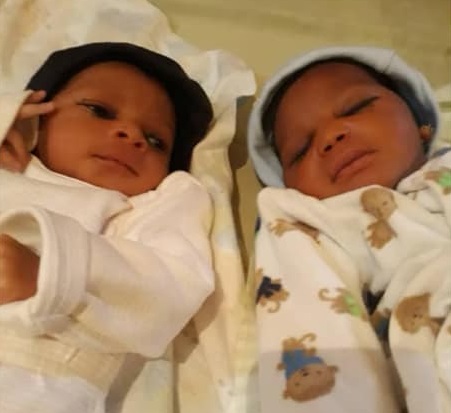 Congrats to the new Mother.